Public Relations And Advisory For Blockchain Startups
ABOUT US
We Are A Public Relations And Advisory Firm Working With Select Clients Internationally
We work with blockchain startups, exchanges, funds, service providers, corporations and global events in crypto and tech industry.
Crypto PR Lab provides public relations services, introduces startups to investors and advisors, consults crypto and tech conferences and organizes receptions and private meetings with investors during Davos Conference Week.
Private Investors Dinner in Davos, for CoinCasso, a cryptocurrency exchange.
Crypto PR Lab features its clients in prominent blockchain, tech and general media, such as Forbes, Entrepreneur, Business Insider, Reuters, Yahoo Finance, The Next Web, TechCrunch, Hackernoon, Thrive Global, Nasdaq, Distributed.com, Bitcoin Magazine, Bitcoin.com,
Clients benefit from our network and get access to the top advisors, investors, speakers for conferences in tech and crypto industry. We connect you to the experts and the most prestigious names in your industry because we want to help you grow faster.
Our core team is based in New York and in San Francisco. We strive to cover both the US and EU time zones in order to adapt to our international clients' schedules. Our remote PR managers, copywriters, events managers and operation support work from Europe and USA.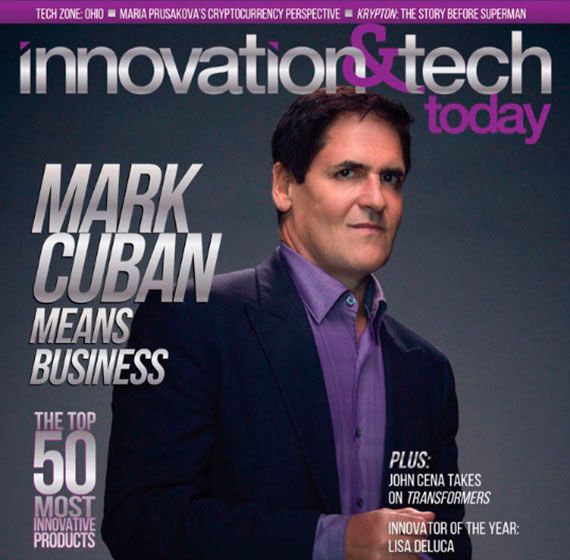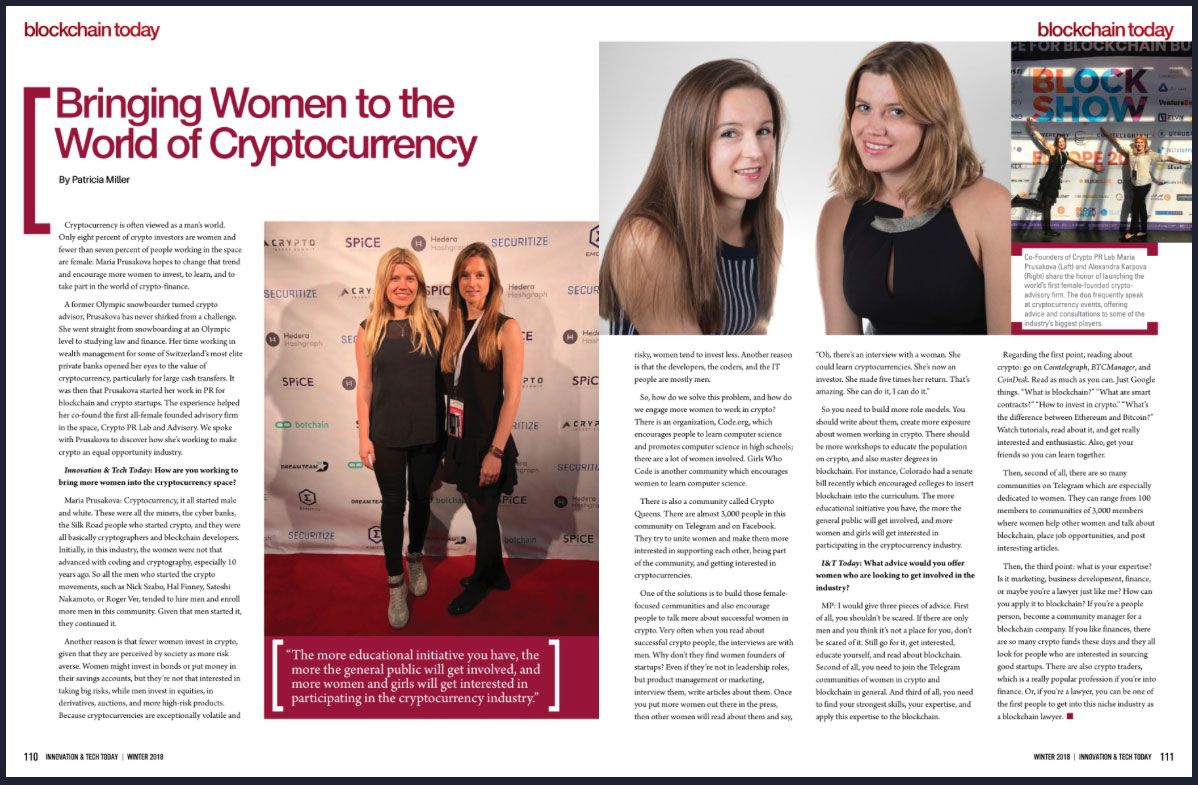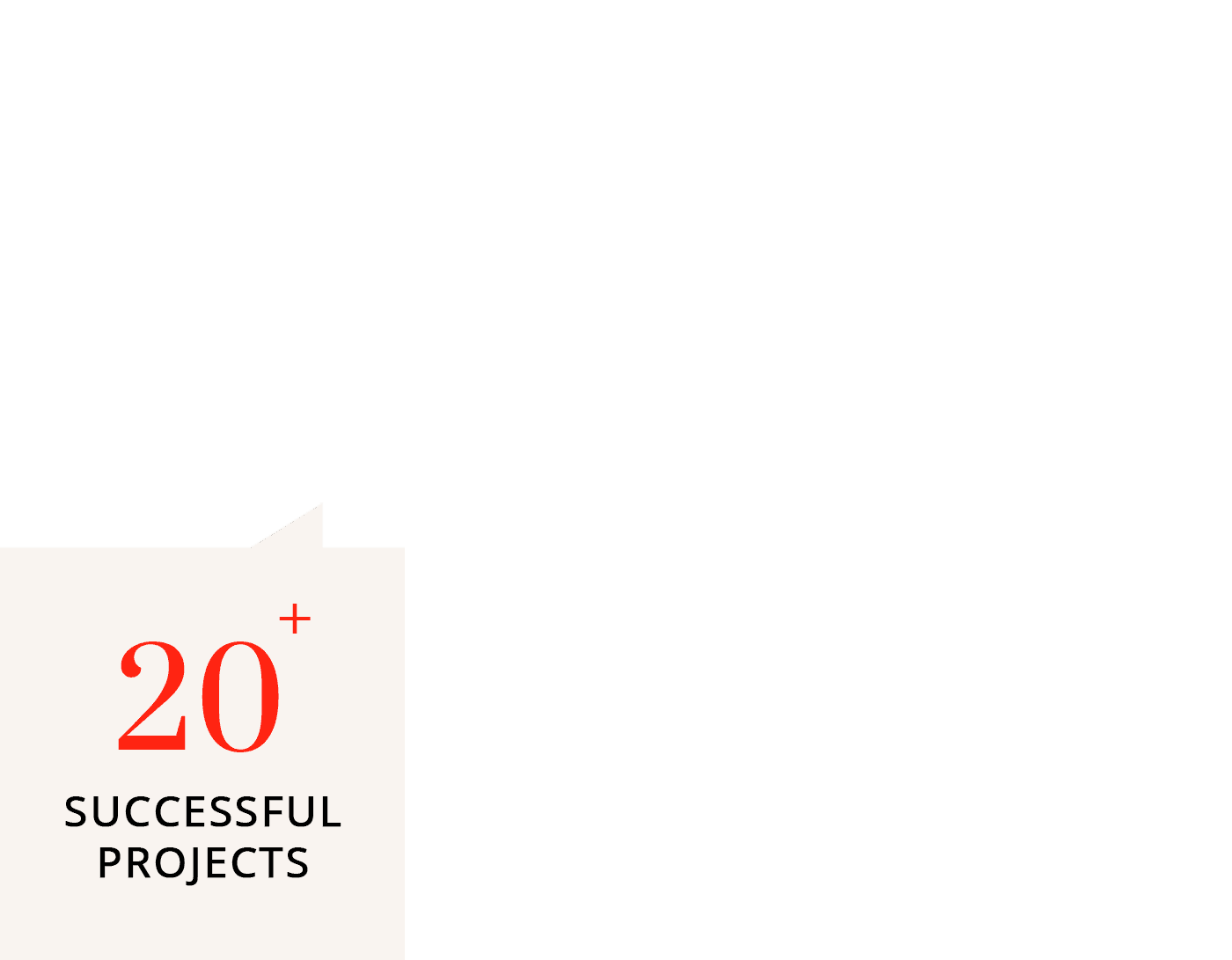 OUR SERVICES
We Look Forward To Working With You!
PR & Media
We ensure that your startup, organization or event is recognized across the world's top media: we announce your recent news and set publications for your project in international media. Awareness of your project will help create your successful launch, expansion or re-branding, attracting new partners and clients.
Speaker Engagement
As a world-class speaker agency, we have the resources to book the boldest and brightest speakers for your private events or conferences. We coordinate and negotiate on your behalf.
Video Content Creation
We create high-quality cinematic content, aimed at inspiring and creating excitement while educating the public about your company and its community.
Investor & Advisor Introductions
We facilitate warm introductions to accredited investors, family offices, funds, and advisors in technology and finance worldwide.
San-Francisco, May 10, 2019 – Crypto PR Lab announced its partnership with Bitcoin 2019 for June 25-26, 2019 conference in San-Francisco.
For the first time in more than five years, a community gathering focused specifically on Bitcoin will convene in North America at
Bitcoin 2019
, a two-day conference to be held at SVN West in San Francisco from June 25-26. By assembling legacy voices alongside contemporary thought leaders, the conference aims to reconnect a fractured community around its collective goals and highlight the people and ideas driving the technology forward&
We're looking forward to working with you!
Let Us Introduce You To The World
Partners
Our Media Partners